Sports and Marketing.
How sports events like World Cup and Olympics are used by companies to promote their brands!
Sports, popular and most widely followed activity around the world is the right arena for various brands to sponsor, promote or endorse as a brand. Over the past decade marketers have understood popularity of such events and have made them focus point of marketing campaigns. The main benefit being massive exposure.
Sponsorship
: A commercial agreement between a sponsor and the source, which provides financial and other support in order to create a good image of sponsor's product, image and brand. The objectives being change in
behaviour
of its existing and potential customers and presence of product and brand in customer's perception.
The sponsorship does not necessarily have to be for events, it can also be for athletes and teams. The brand later uses this relationship to achieve its promotional objectives.
The one best example is of Indian Premier League. Yearly there is always a competitive bid for the sponsorship. Brands always make a detailed study of the market and outcomes they are looking for before sponsoring. Last season being sponsored by VIVO, the brand experienced a great sales post sponsorship.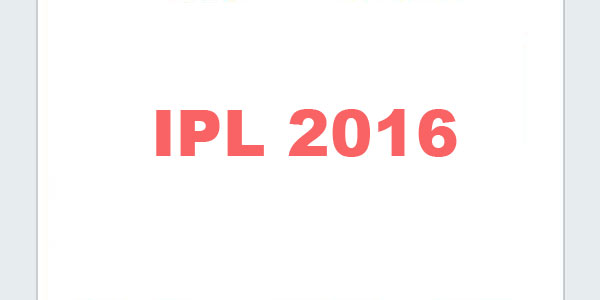 Campaign
: Reinforcing the market through positioning by involving different activities that follow a theme which eventually communicates with the market. There is a specific format or content for running a campaign. This can happen anytime, anyplace for any brand. The brands also might run it to reduce their negative publicity. As mentioned above the main objective of any campaign would be to increase their sales and increase their customer base.
I list my personal best campaigns.
1
"My name is Sindhu and I want a pizza": Initiative taken by Pizza Hut as a token of appreciation for Rio Olympic medalists. When PV Sindhu won a medal pizza hut right away announced any girl named Sindhu may walk-in to their nearby pizza hut outlet and claim a free pizza with valid ID proof. Though it is the leading pizza outlet chain in the country it not necessarily has to do it but as a point of its social responsibility and brand positioning they run such campaigns.
"
"Paddy Power": Apart from highlighting brand it also highlighted environmental issue during football world cup 2014. The focus was to control deforestation in Amazon forest. The campaign came into action when Paddy Power an Irish bookmaker carved out certain trees of the forest saying "C'mon England PP". This raised awareness for both brand as a whole and for deforestation.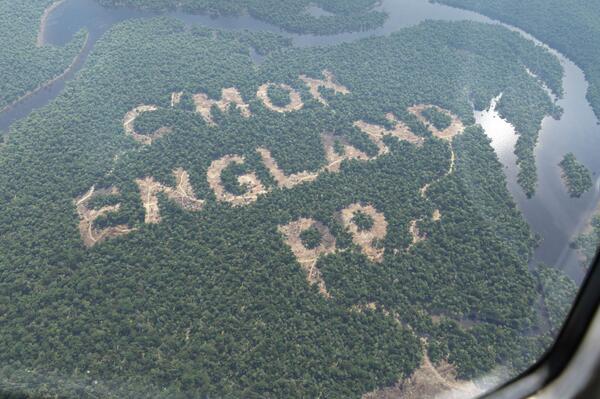 Social Media: Could it be any event social media has always got its presence. Due to the wide social network amongst people and easier way to connect them to a campaign. This platform gives you different options like Facebook, Twitter and YouTube.
Forget brands or companies a nation as a whole can do the same to attract more tourists to their country. "Visit Croatia. Share Croatia" a user generated social media campaign wherein tourists are being invited to share their memories of images and videos under the hashtags #LoveCroatia #ShareCroatia. Those who attract most votes will win a vacation to the country.
Top brands like P&G and UnderArmour also ran a campaign on YouTube during the latest Olympics. P&G campaign being "Thank You Mom" which showed athletes with mother by their side while practicing for their support and "Rule Yourself" by UnderArmour which values the hard work and 24/7 dedication that leads to success. Both campaigns combined have over million views.
UnderArmour - Rule Yourself
It's quite clear that Sport Marketing plays a great role in marketing or promoting a company as a whole and has wider horizon of possibilities for positioning, increasing brand image and finally building customer loyalty.
Darshan Vaidya.

Marketing & Digital Marketing.

FLAME School of Business.